kj_svala posting in

over_thehills
The multifandom lemming stikes again
Like mentioned in my 1st post of 2013, I has a new tumblr account. I use it only to post graphics.
By now I already figured out, the tumblr size is something I really like to work with.
Most of the time I have to beat PaintShopPro into doing as it should (because apparently I live in a photoshop world), but it`s still fun.
So, new blog account, new stuff. I`ve found a tutorial for a Silhouette that translated just fine. This is the result of me, playing with a photoshop tutorial in PaintShopPro, Svala style
While on it, I`ve made matching wallpaper for the tumblr graphics.
Two colors for both, I can´t pick a favorite
John & Dean Winchester
500x500


Text is from Nightwish "Nemo"


Wallpaper 1024x768


500x500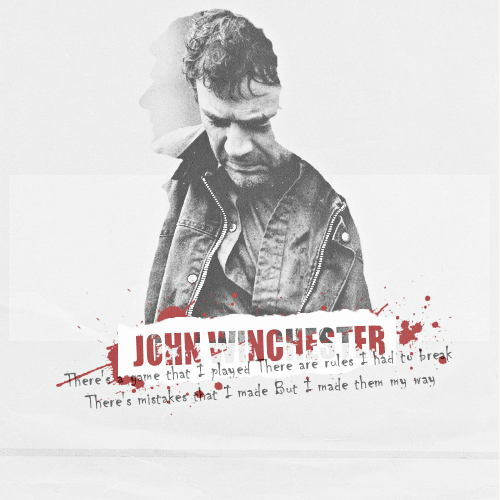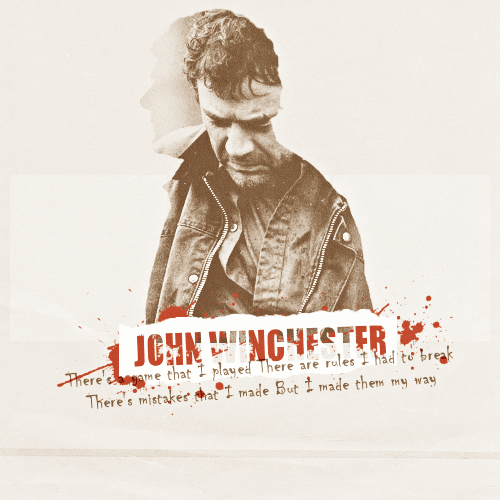 Text is from Black Lab "This Night"


Wallpaper 1024x768


The Dean graphic I`ve already posted to tumblr, the John graphic is new
Award:

rd.10 at wicked_awards




THANK YOU !!!