kj_svala posting in

over_thehills
As you might have been able to figure out (if you`ve been reading entries at my home base), I have a new obsession.

DEFIANCE

This show, has swallowed me whole, completely. I`m currently cutting season 1 for videos (I´m up to episode 1.5, cutting and loggin), I capped all of season 1 already for graphics (and signed up for a 20in20 for Nolan also already ;D)

So this entry, is something that just had to happen, sooner or later.
Animations, Defiance, 1.1 Pilot.

The bar fight that Nolan and Irisa got themselfs into. Or, the fight Nolan got them into ;D
Btw, this particular scene? still cracks me up, for many reasons.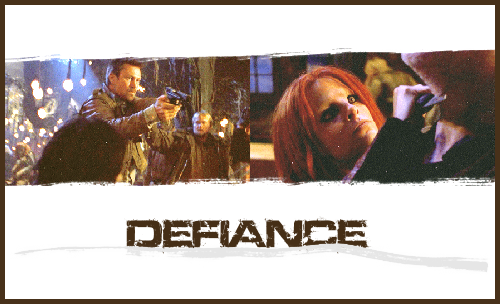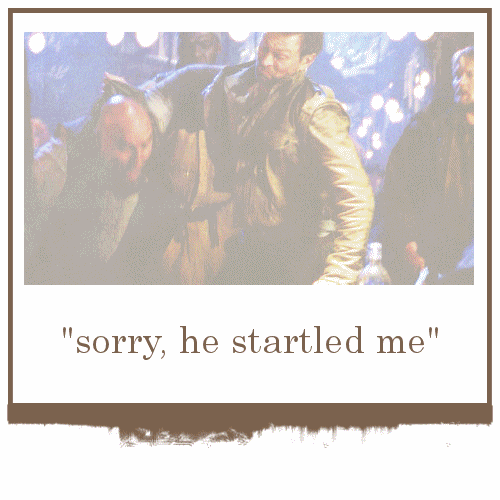 I`m pretty sure I`m posting these for myself only. But I just have to, even if only for myself to look at on a regular base :D

(and show has been confirmed for season 2 = yaaaaa, bring it!)